Network Olympus version 1.3.2 + SAAD 2019 gifts
Hello, friends! This won't be a full-sized post, but we just don't want you to miss the latest news and an opportunity to receive a nice free license.
Network Olympus is getting more refined and comfortable with each update. We're listening to your feedback and expanding the application so it can solve your tasks more efficiently.
The latest version features improvements to the scanner and more pleasant look in several widgets. We're aiming to update the whole GUI making it more lively and easy to read. Don't forget to check our blog, and you won't miss what's coming.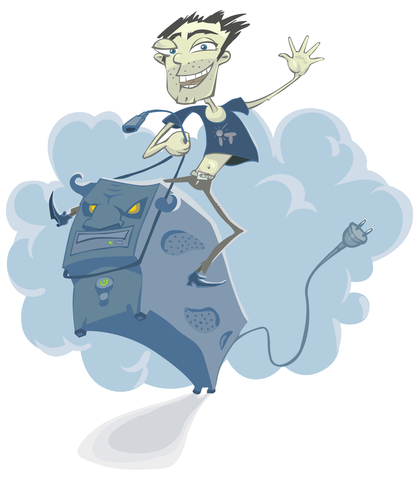 Another great news is the SAAD event that we hold every year. Join the celebration here, and receive a free license for Network Olympus for 100 nodes. We are also offering a 20% discount for all our products. Both promotions are valid till August 11!
That's all for today. Check out our discounted products, get a free license and have a great weekend!